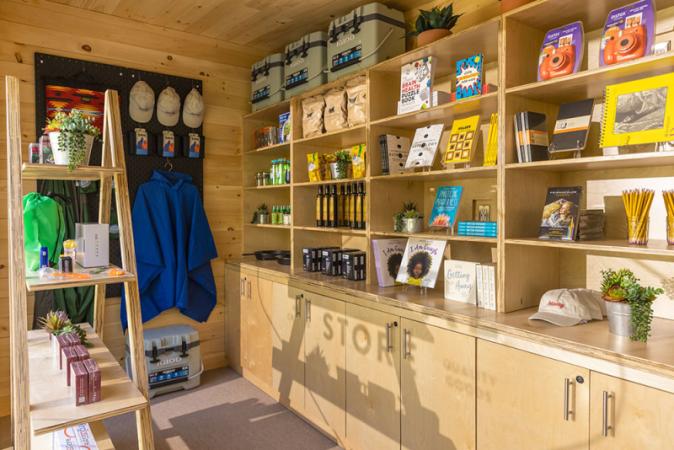 Walmart is setting up shop in the great outdoors.
The retail giant is partnering with health-and-wellness hospitality company Getaway to help make enjoying nature more convenient for travelers. As part of the alliance, Walmart will open mini-retail "experiences" at select Getaway destinations.
Getaway offers guests Wi-Fi-free stays in nature at its camp site-styled Outposts, which are located less than a two-hour drive from major cities across the country. Guests can choose from fully-outfitted small cabins to fully-pitched tents, renting by the night.
...more