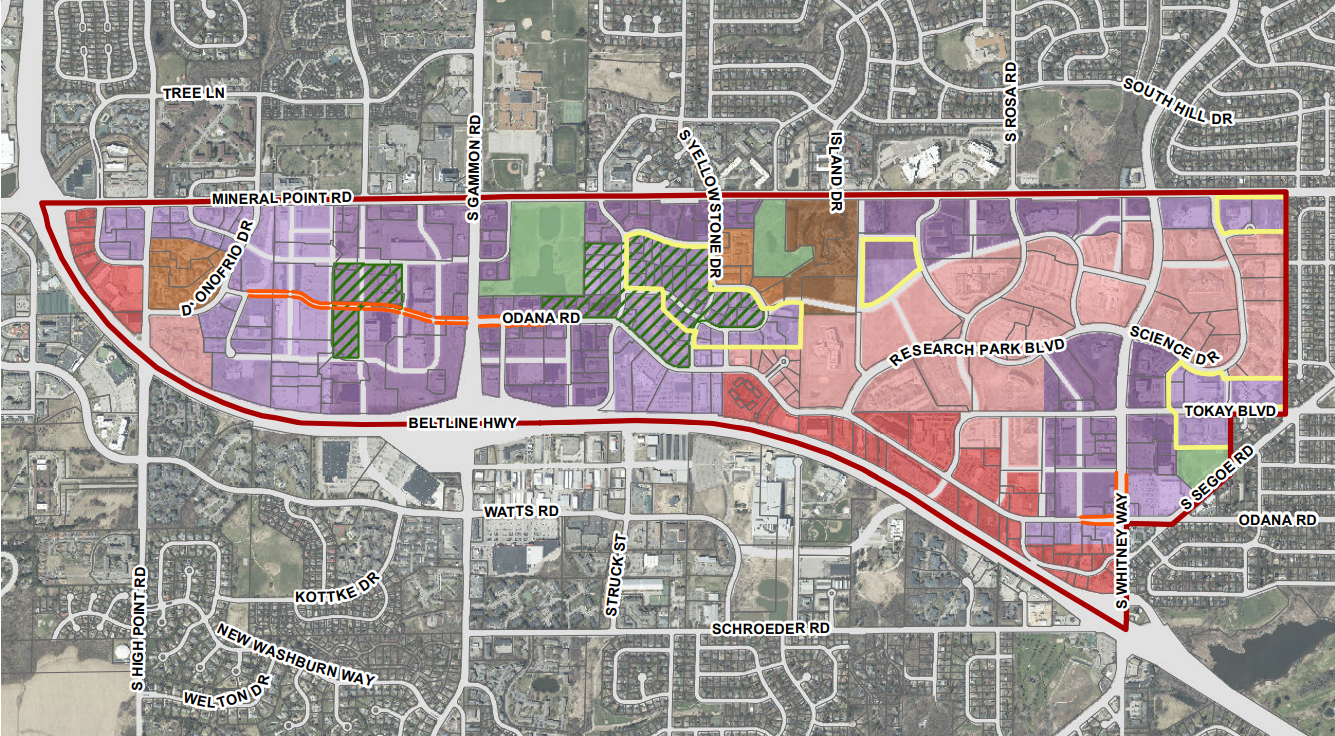 With several development proposals making their way to Madison City Council, the city's Odana Area Plan, which passed in September last year, is starting to unfold.
The Odana Area Plan boundary encompasses a large plot of land on the west side between the Beltline Highway, Mineral Point Road and University Research Park — an area 73% larger than downtown Madison.
It is primarily made up of offices and retail developments surrounded by large parking lots, which the city found can increase traffic, decrease pedestrian and bicycle activity and reduce the effectiveness of transit...
...more