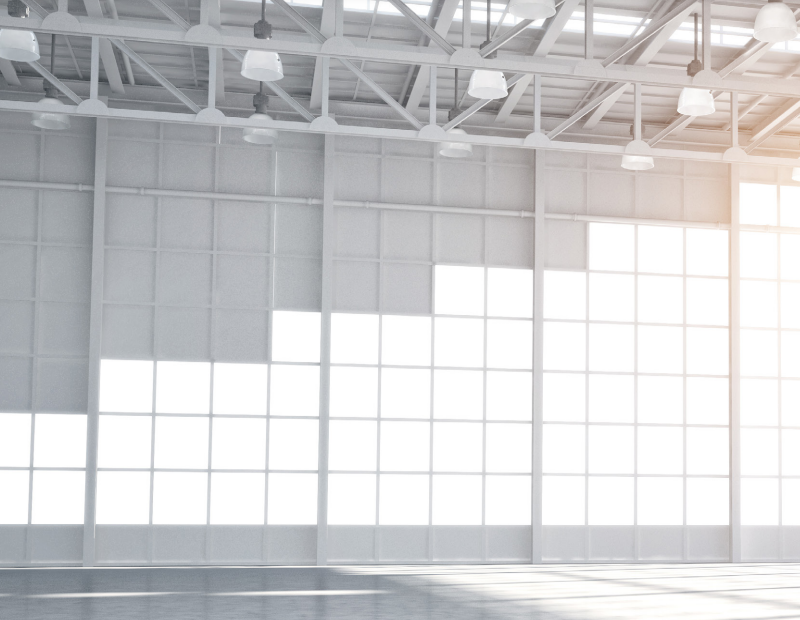 As sites become scarcer, project sponsors are turning to alternative strategies, according to the latest CommercialEdge industrial report.
The industrial sector is bracing for incoming headwinds, as demand continues to exceed the supply of new industrial space. This is predominant in regions such as Southern California, where geography limits the amount of land available for development. Thus, developers are turning to new ways to address this issue, such as multistory industrial buildings—common in Asia, but cost-constrained—outdoor storage facilities, or conversions of old office and retail space into industrial, according to the latest CommercialEdge monthly industrial report...

...more

RSK: Basic Econ 101. However, as the supply demand for goods widens...i.e. you have to order a new car 9 months ahead of time on many models, the high demand for warehouse space will gradually dissipate.