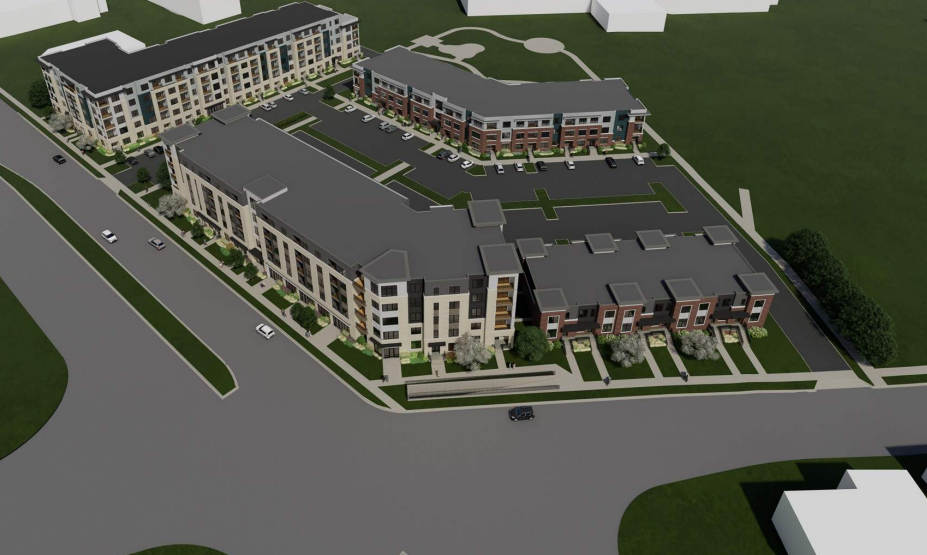 Several development proposals are taking shape with a goal of providing high density to their respective neighborhoods while also requiring major redevelopments of the proposed sites.
Threshold Development, led by local developer Tyler Krupp, is revamping a 2020 development project (that had previously received approval) for 3900 Monona Drive which could add density to a burgeoning area.
The proposal calls for the demolition of four buildings and a surface parking lot to construct a five-story, 69-unit building with two separate commercial spaces and underground parking.
Java Cat Coffee shop, which currently occupies one of the four buildings proposed for demolition, would move into one of the commercial spaces in the new building. UW Credit Union would open a branch in the other commercial space...
...more