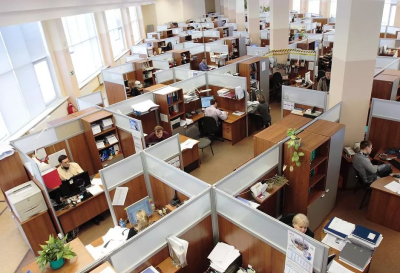 In another blow to the embattled Downtown San Francisco commercial real estate office market, PayPal is reportedly shuttering its office spaces in the city's Financial District, located at 425 Market St.
PayPal has not officially confirmed the decision, but provided a statement to ABC7 that seems to attribute it to a larger shift to remote work.
"At PayPal, we are continually looking at and evolving how we can work in the most collaborative and efficient ways possible, and we routinely evaluate our global office footprint and spaces to ensure that our company and our employees are best set up for success," the statement to ABC7 reads. "The pandemic, in particular, has taught us there are many ways in which we can work effectively while providing our employees with flexibility."...
...more