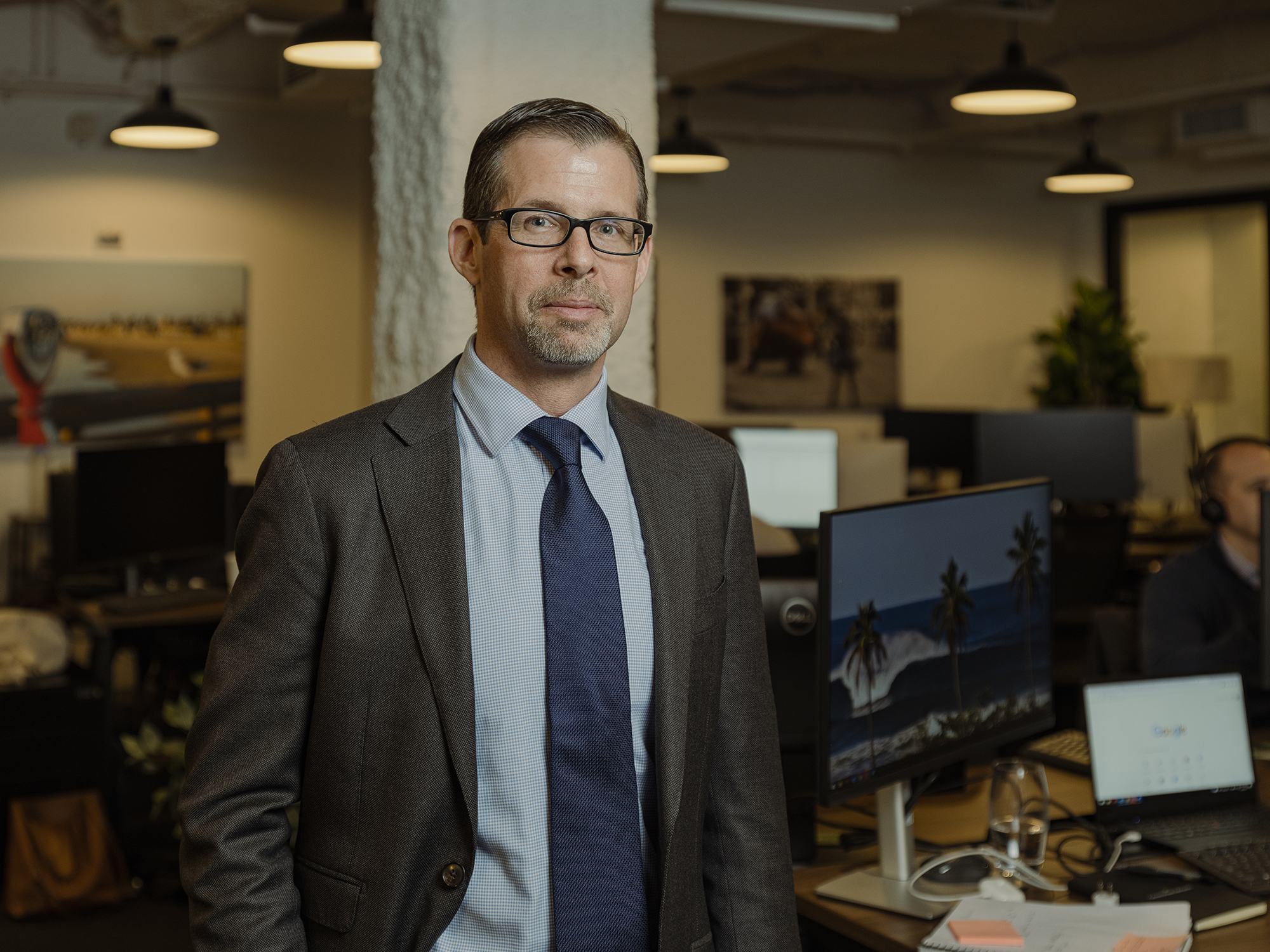 The connection between office-using jobs and job growth has largely disappeared, the analyst said.
It doesn't take a genius to figure out the impacts of COVID-19 on commercial real estate.

Work, dining, shopping and travel habits — the last couple of years disrupted each one and speeded up changes in the industries that invest in and service them.

One of the people paid to crunch the numbers on these commercial real estate disruptions is Cedrik Lachance, the director of research for Green Street Advisors, the Newport Beach, Calif.-based research firm analyzing more than 130 real estate investment trusts (REITs), all the big ones and many of the not-so-big ones, to see which trends are overhyped and which are underappreciated. Fortunes could ride on the answers...
...more