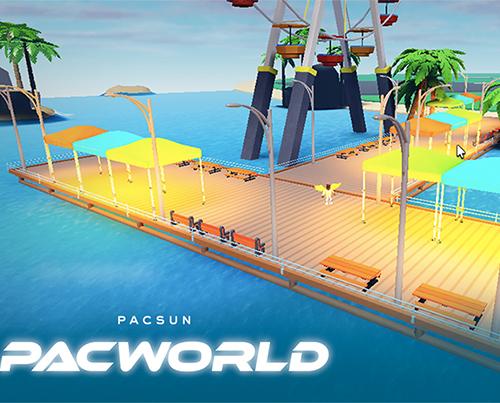 The newest kind of mall is one you don't have to leave home to visit.
By now, most retailers are familiar with the metaverse, a virtual environment where consumers use augmented and virtual reality technology to digitally engage with each other and their surroundings, with crossovers into the physical world. Every day, it seems another retailer is launching some sort of metaverse store or gamified "world" customers can explore (and shop).
However, the metaverse is also starting to see virtual malls pop up. Like real-world shopping centers, these digital destinations feature a number of different retail shops under one "roof." And they are not appearing in a vacuum...
...more