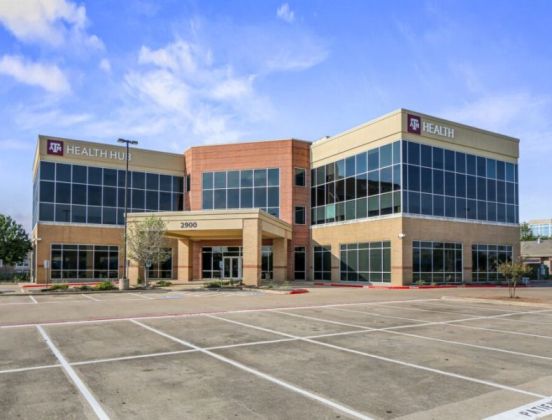 The new investment vehicle has been seeded with a $400 million portfolio.
Big Sky Medical has formed a joint venture with an institutional investor to create a medical office portfolio worth $1 billion. Newmark facilitated the formation of the partnership between the Dallas-based company and the off-shore institutional investor that's new to the sector....

...more

RSK: This is not only happening in the medical field but also in the veterinary business as well. I know my Vet sold his practice to a group very similar to this, but he kept the buildings and they lease back from him. He is now just a paid employee working half time, collecting a large rent check each month.