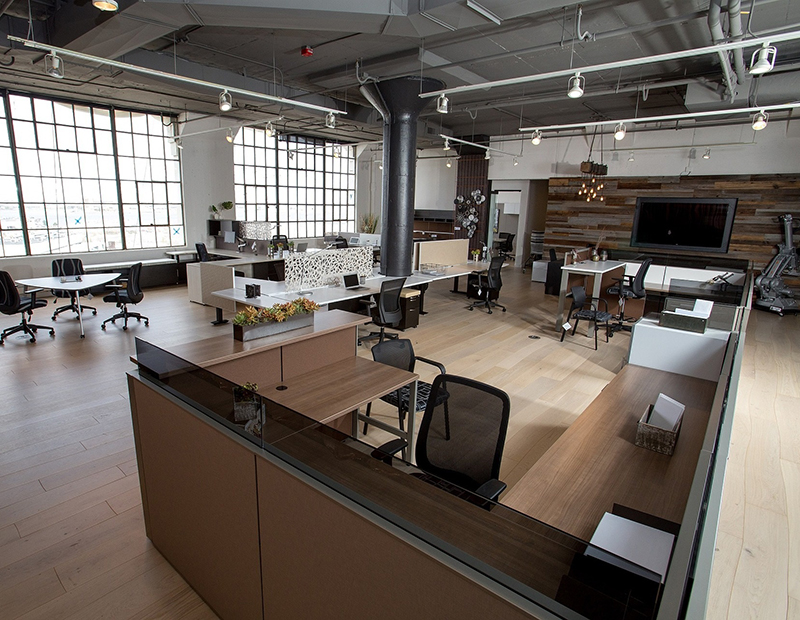 Expenses tied to building out spaces may cause tenants more concern than rent increases, Savills reports.
Occupying office space is getting more expensive globally. The source of the increase is not rent, however, but an upswing in the costs of fitting out space and service charges, according to the Q1 2022 edition of Savills Prime Office Costs.

In terms of fitting out space, attempting to circumvent the increases by securing space where such costs are included in the rent will not ultimately prove effective, the report notes. Even in markets where landlords tend to pay for fit-outs, these costs will eventually be passed on to occupiers later in the form of higher rents, said Jeremy Bates, head of EMEA occupational markets at Savills, in a prepared statement...

...more