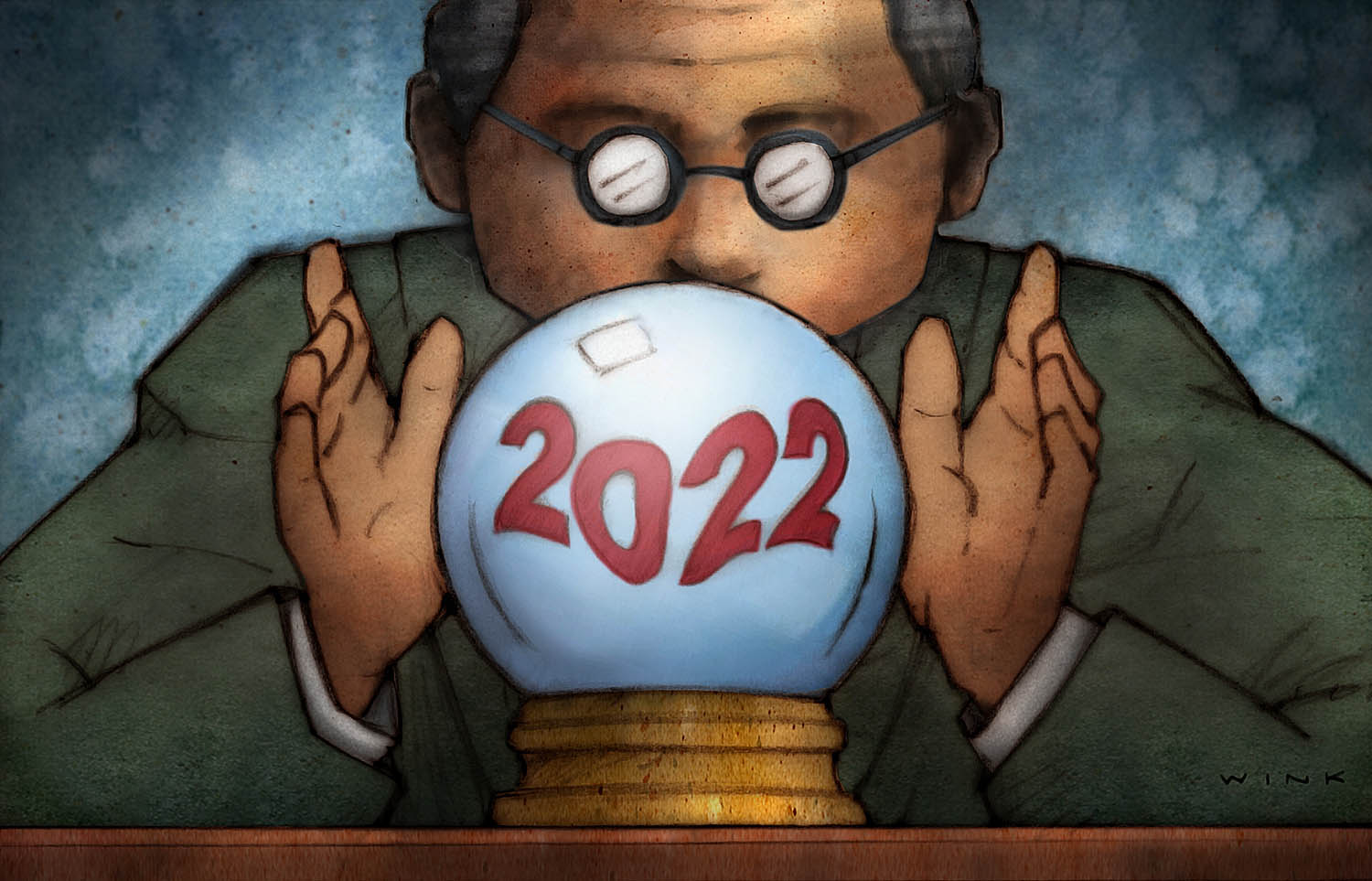 "There are going to be the haves and the have nots and weaker office buildings are going to die at a faster rate."
fter commercial real estate lending volume rebounded from a challenging 2020, the number of deals is poised to soar further this year in a higher interest-rate climate, according to industry experts with whom Commercial Observer spoke as 2021 drew to a close.

Total CRE debt from commercial banks grew by $116 billion as of Dec. 1, 2021, compared with 2020, when the market was largely stalled during the height of the COVID-19 pandemic, according to numbers from data analytics firm Cred iQ. Private label securitization also spiked in 2021, to $159 billion, from $63 billion in 2020, with Cred iQ estimating a slight increase to $161 billion for 2022...

...more