---
Madison Lifestyle Office Portfolio comprises 16 Class A properties totaling over 1.7 million square feet of leasable area and an additional 8.3 acres of development land. The portfolio is located on the west side of Madison, Wisconsin.
---

The Gialamas Company`s premier development. The park has over 57 buildings containing 200+ companies, occupying over 3.0 million square feet.
---

Heather Ewing - 608.239.4781 - Heather@ABSTRACT-CRE.com
...Full Story Here
---
---
Mid-America Real Estate - Wisconsin, LLC offers the same high level of service in property leasing, asset management, tenant representation and investment sales for which Mid-America has become known.
---
Our focus is your focus, our goals are your goals.
---

With the largest Real Estate Practice of any law firm in Wisconsin, Reinhart offers clients custom-tailored real estate insight.
---
IA Management is a full service property management company located in Madison, Wisconsin. Our objective is to be a profitable leader in both commercial and residential real estate.
---
High Point Office Park is an 11-building, 217,418 square foot office park located in one of Madison, Wisconsin's finest western locations.
---

...Full Story Here
With over 350 experienced real estate professionals, Knight Barry provides exceptional support and service. Visit our website for more information about our 50+ commercial and residential offices throughout Wisconsin, Michigan, and Minnesota.

MADISON: 2450 Rimrock Road, Suite 204, 608-255-2700
CAP SQUARE: 44 E. Mifflin Street, Suite 101, 608-255-2700
---
---
Sponsor


Offering real estate services and design-build construction solutions for growth oriented clients...
...Full Story Here
---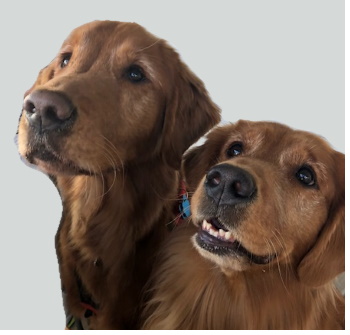 Ralph Kamps
Editor CirexNews
608.345.2880
Ken Harwood
Publisher CirexNews
608.334.2174

Cirex News is emailed weekly to over 2,000 CRE Brokers/Agents and people interested in commercial real estate. It is online at
CirexNews.com
. All of our articles are archived and searchable. So a search for "
opportunity zone
" will bring up dozens of articles on the subject.
In our weekly News & Views you can promote your clients properties and your services for just $15 for new listings (If it is put into the Cirex Guide no extra charge) and $25 for a banner ad (also free to Guide advertisers).

call 608-345-2880...

...Full Story Here