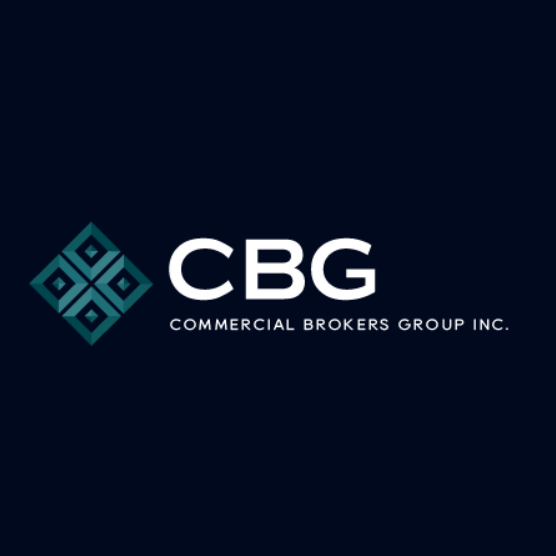 Thanks to our sponsor, JP CULLEN, for hosting our afternoon social following CE-2 on Wednesday, June 14, 2023 at the US Bank Building, 1 South Pinckney Street, Madison. The CE portion will be held in the US Bank Plaza Conference Center followed by our meeting/happy hour outside on the US Bank Terrace. The schedule is:
From 1 to 4 p.m., CBG is offering CE-2. This continuing education class will be taught by Reinhart Boerner & Van Deuren, s.c.
This approved course will count towards the credits needed for Wisconsin licensee renewal
...more
Hey Ralph and Ken – I've updated the website & Eventbrite, but thought I'd better give you a heads up in case you publish in CIREX, etc. – Our 6/14/23 afternoon CE & meeting/happy hour that was supposed to be at Camp Randall has been moved to US Bank Plaza, 1 South Pinckney Street.  Apparently, there was a scheduling conflict with Camp Randall, and JP Cullen is sponsoring us at US Bank instead.  The board is still seeing if we can have a future meeting at Camp Randall, though!  Thanks.