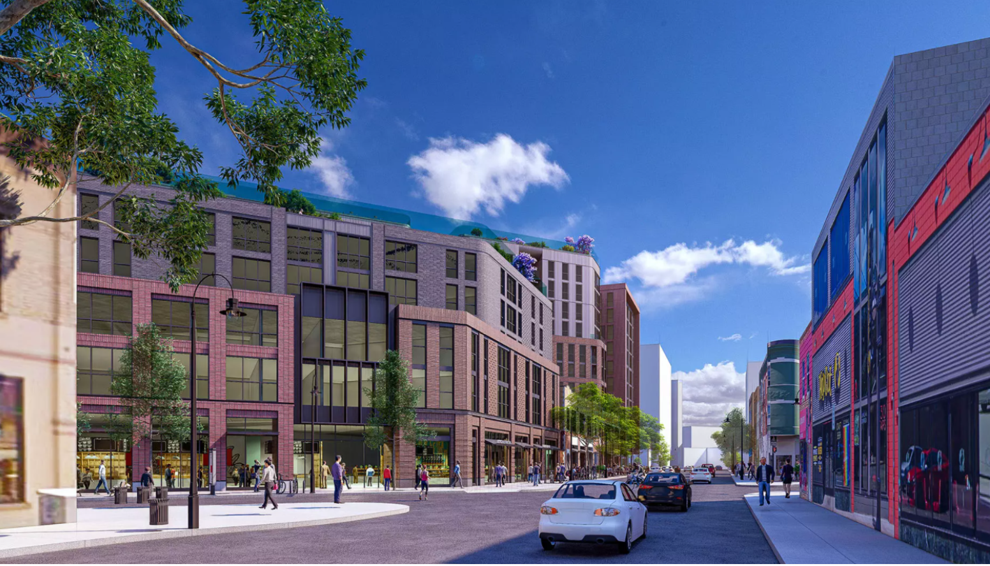 A new form of affordable housing for university students is moving forward after the City Council approved an agreement with the developer earlier this week.
Now Oliv Madison, a proposed building from student housing developer Core Spaces, will go before the Plan Commission on Nov. 22.
The development, proposed for the 300 block of State Street, would make 10% of its beds available at a discounted rate through an agreement with the University of Wisconsin-Madison and the city. The building is expected to have approximately 1,100 beds...
...more