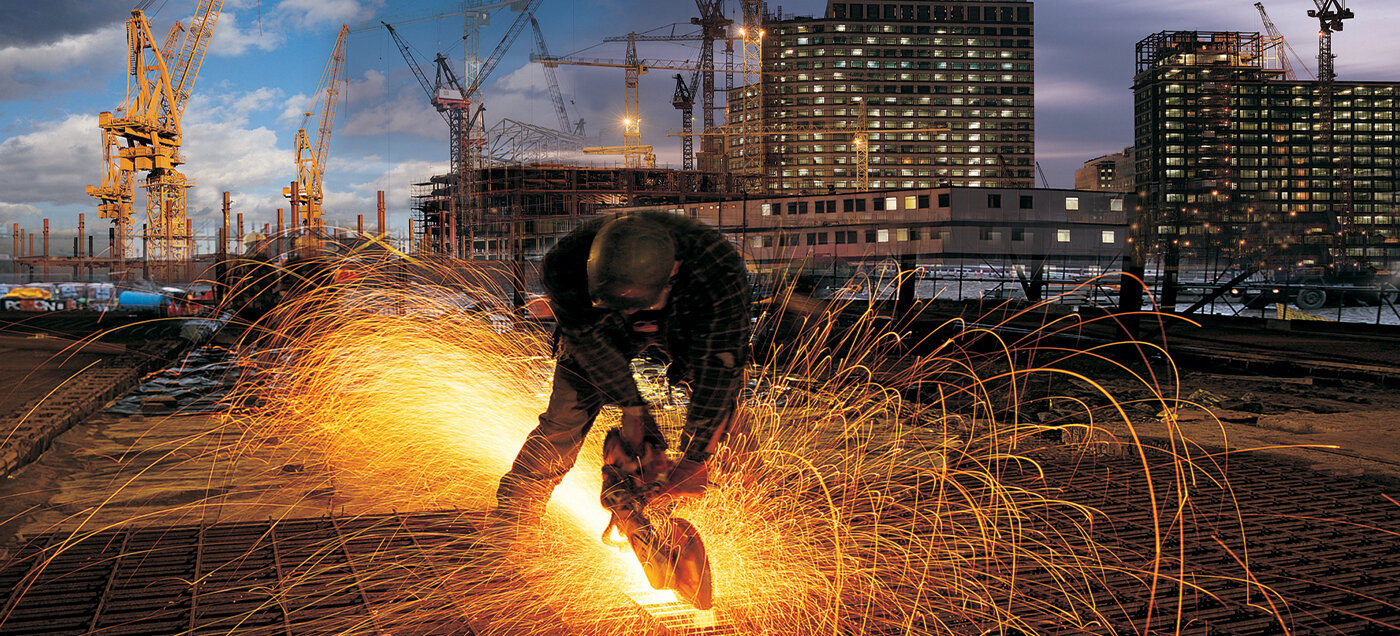 Increased Material Costs Also a Drag on Building Completions
According to CBRE, demand for warehouse space remains historically high, but developers are struggling to complete construction projects on time due to increased material costs and shipping delays.
Construction completions are down 6.1% year-to-date, despite an under-construction volume of 432.6 million sq. ft. in Q3, a record high. While demand is driving many new projects to launch, escalating costs and shortages of materials such as steel, curtainwall, and rebar, are causing many developers to delay projects after they break ground.
...more