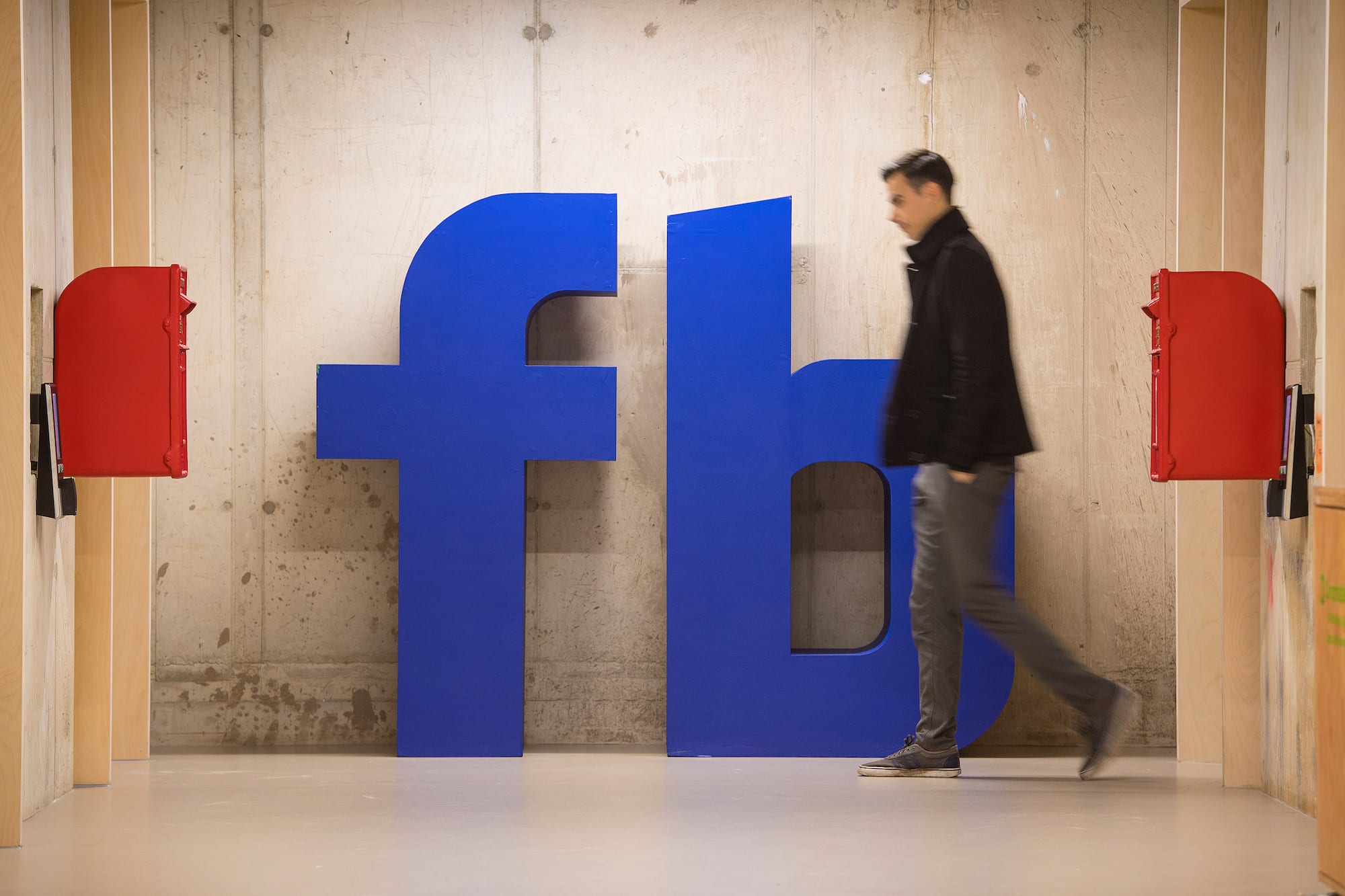 The company still sees half its workforce working remotely within 10 years, though
Facebook is in the building.

As one of the most valuable companies in the world, Facebook has indisputable influence on modern workplace strategy — even before considering its animating concept is based on transferring physical life onto a digital platform. But, after a shocking work-from-home phenomenon made the world question its office space needs, one of Facebook's top real estate executives told Commercial Observer that it has no plans to pull back on an expanding global footprint.
John Tenanes, vice president of global facilities and real estate at Facebook, said the physical workplace remains an important part of the company's future....
...more