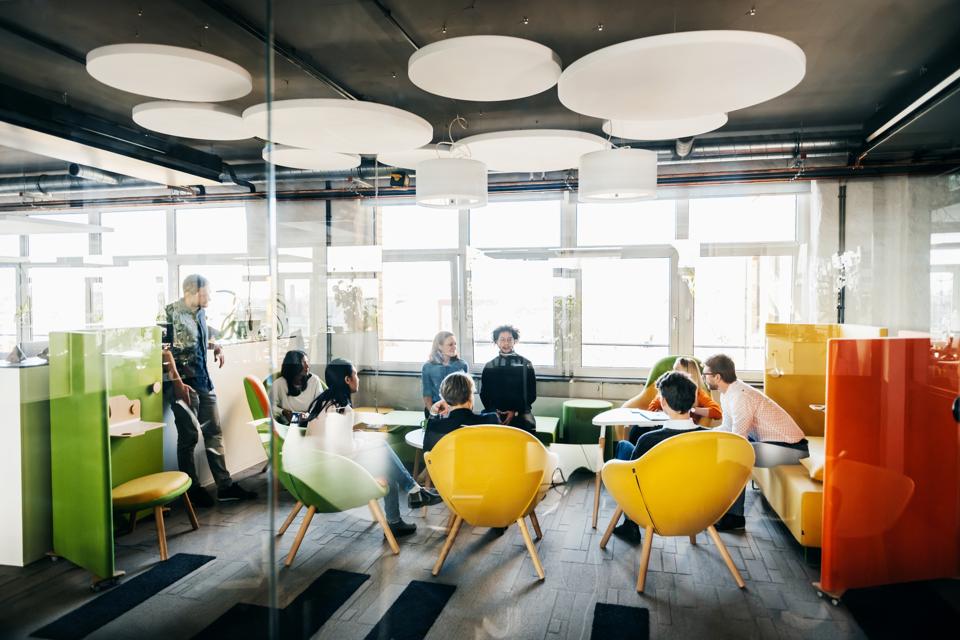 CEO, Americas at The Instant Group overseeing the company`s expansion and operations throughout the Americas.
Commercial real estate has invoked Charles Darwin this year as the evolution of office space and analyzing work, the workplace and what's next are at the forefront of workplace strategy.

In this evolution of office from property asset to people, five key themes have emerged. Our firm's 2021 "Breakthrough Insights" report outlines them as follows:
Overproduction...
Adaptation...
Competition...
Variation...
Speciation...
...more

Notes:RSK: I would not exactly compare the office hub and spoke concept to spices, but what this means is office space will still have a demand. It won`t just be for the main headquarters (Hub) for several smaller office spaces (spokes) in the suburbs or even different cities and parts of the country. To me, this means office space usage will remain the same per sq. ft wise because there will be several locations. People want to work closer to home.

Ken Notes: Speciation, the formation of new and distinct species in the course of evolution. - I had to look it up....