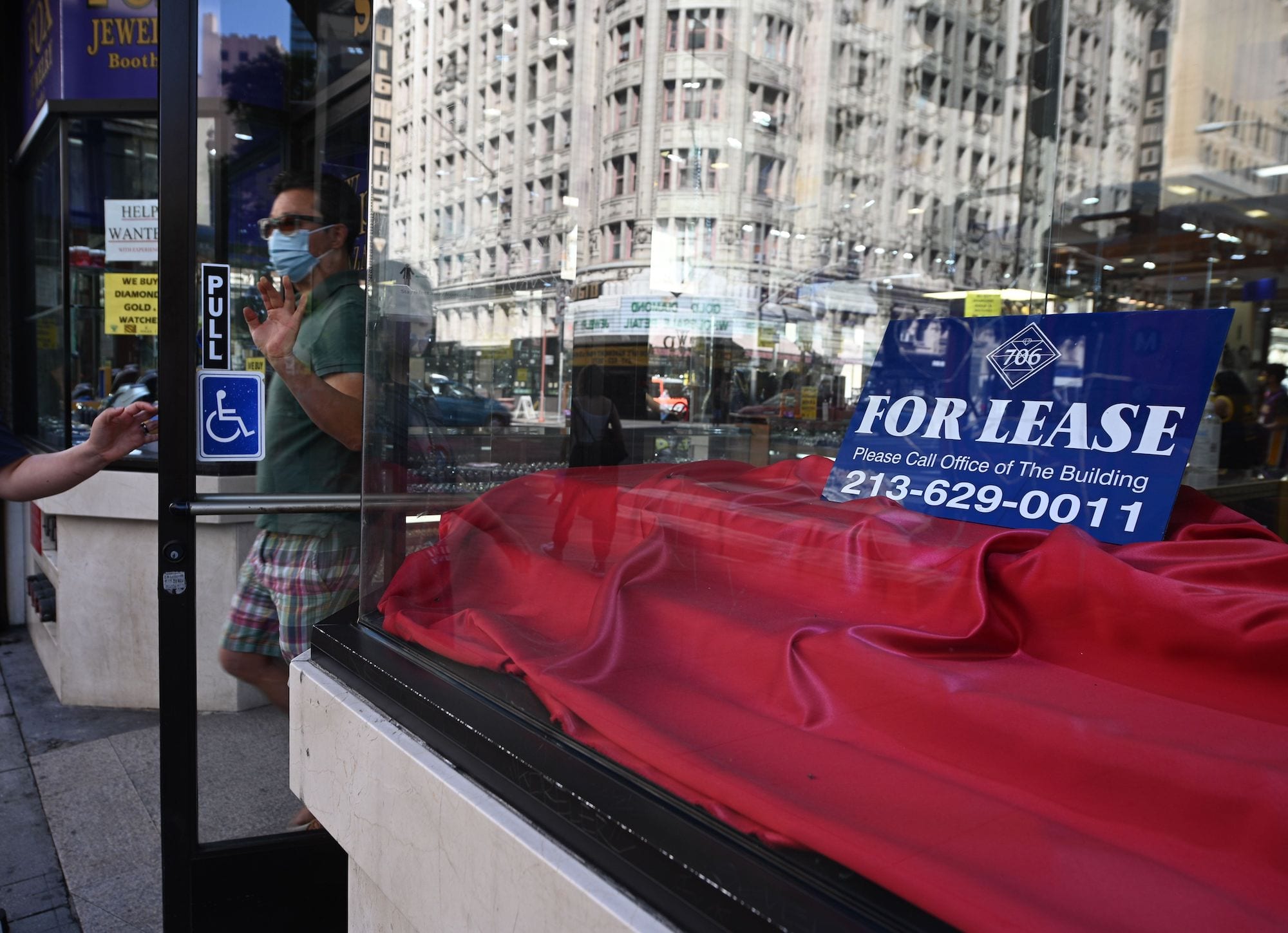 New provisions in case of a pandemic-level crisis, and changes to force majeure clauses are likely here to stay
No one saw the coronavirus pandemic coming. That's why real estate leases and contracts never incorporated provisions to handle such a crisis.

But now that's changed.

Even as California continues to ease restrictions on business operations and increases its country-leading vaccine rollout, the pandemic changed the way real estate transactions will be crafted moving forward, according to experts at Greenberg Glusker Fields Claman & Machtinger. The Los Angeles-based law firm said leases and sale contracts now include new provisions — most notably, regarding force majeure clauses — that are likely to become standard for at least the foreseeable future...

...more