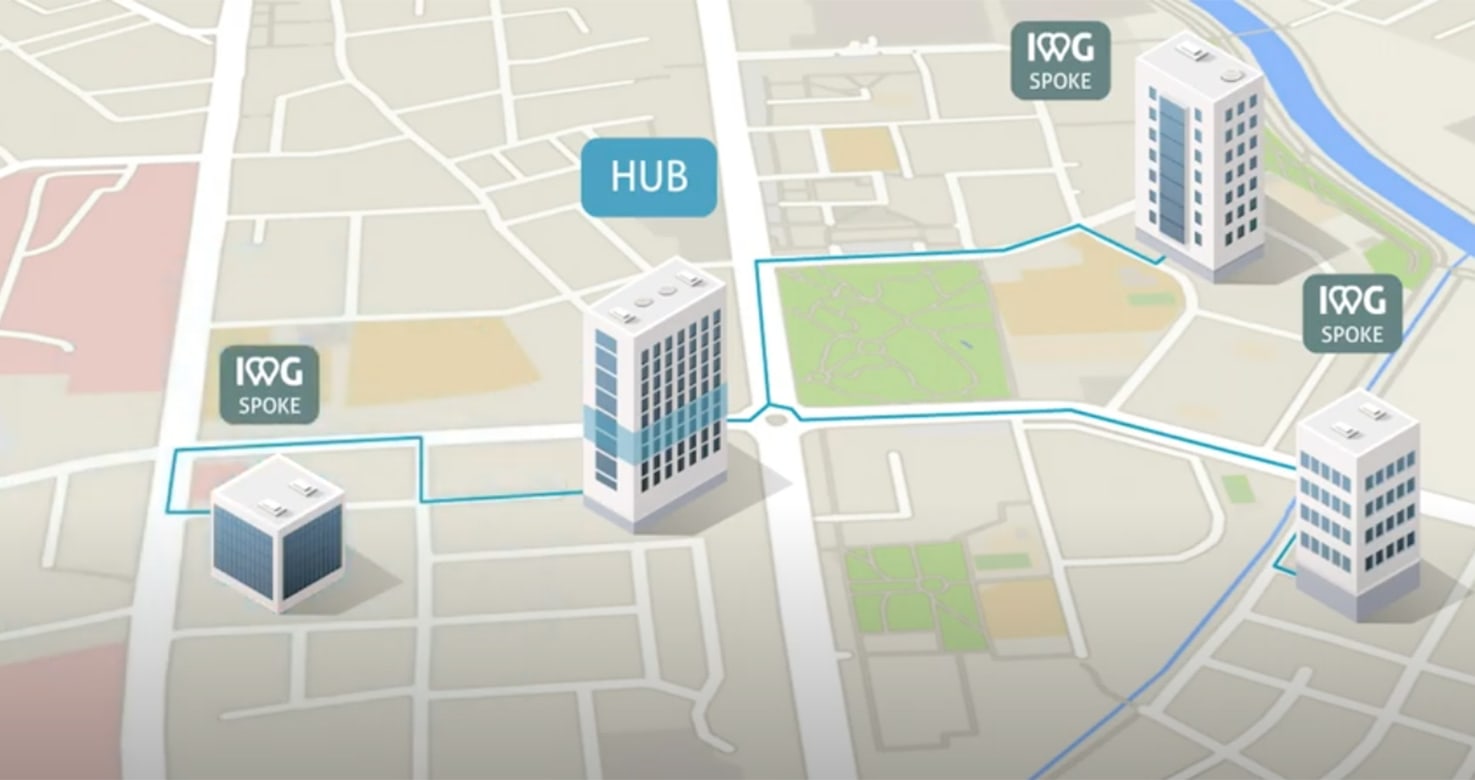 As businesses worldwide prepare for a sea change in the way we work, many leaders are exploring the practicalities of a 'hub-and-spoke' approach
Even before the pandemic set off today's work-from-home revolution, corporate trends pointed towards a new way of working: the hub-and-spoke model, where a main office (hub) exists, but employees use satellite offices (spokes) or workspaces that are within easy reach during the working week. Here, the benefits are numerous, as many have realised over the last year, with increased flexibility for all parties being a key advantage.
At a February Q&A with Bisnow, IWG's CEO Mark Dixon spoke of a golden age for the world of hybrid working....
...more