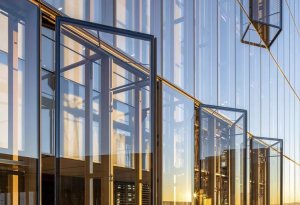 A little more than a decade ago, Seattle's South Lake Union neighborhood was a low-rise industrial district with a sea of surface parking lots. Fast-forward to today, and the grid of high-rise office towers, nicknamed Amazonia, underscores how the growth of Amazon and its fellow tech giant, Microsoft, has transformed the city's real estate market.
Another booming tech industry, life sciences, is poised to accelerate that growth.
Consider the Dexter Yards development by BioMed Realty, a 500K SF project with 150K SF of potential lab space opening in the neighborhood later this year. It's another high-tech workspace in South Lake Union, but what potentially makes it so valuable to tenants are its neighbors...

...more