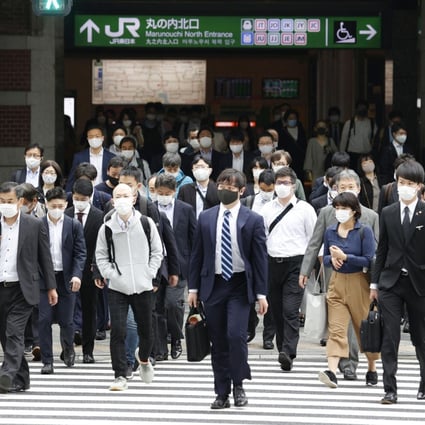 With time, it's clear the mass work from home experiment necessitated by Covid-19 won't replace the communal work space that makes collaboration and social interaction possible


While demand remains uncertain, investors and occupiers will increasingly favour high-quality office space that can meet the post-pandemic requirements of safety and flexibility
Among the main commercial property sectors, offices are the big unknown in the post-pandemic world. From the moment lockdowns and travel restrictions were imposed to contain the spread of Covid-19, it was clear that retail and hotel properties would be hit hardest, while e-commerce-driven logistics assets would thrive.
Even after the vaccine breakthrough
last November, which caused sentiment to shift towards industries that would benefit most from the reopening process, the uncertainty over future demand for office space persisted.
...more