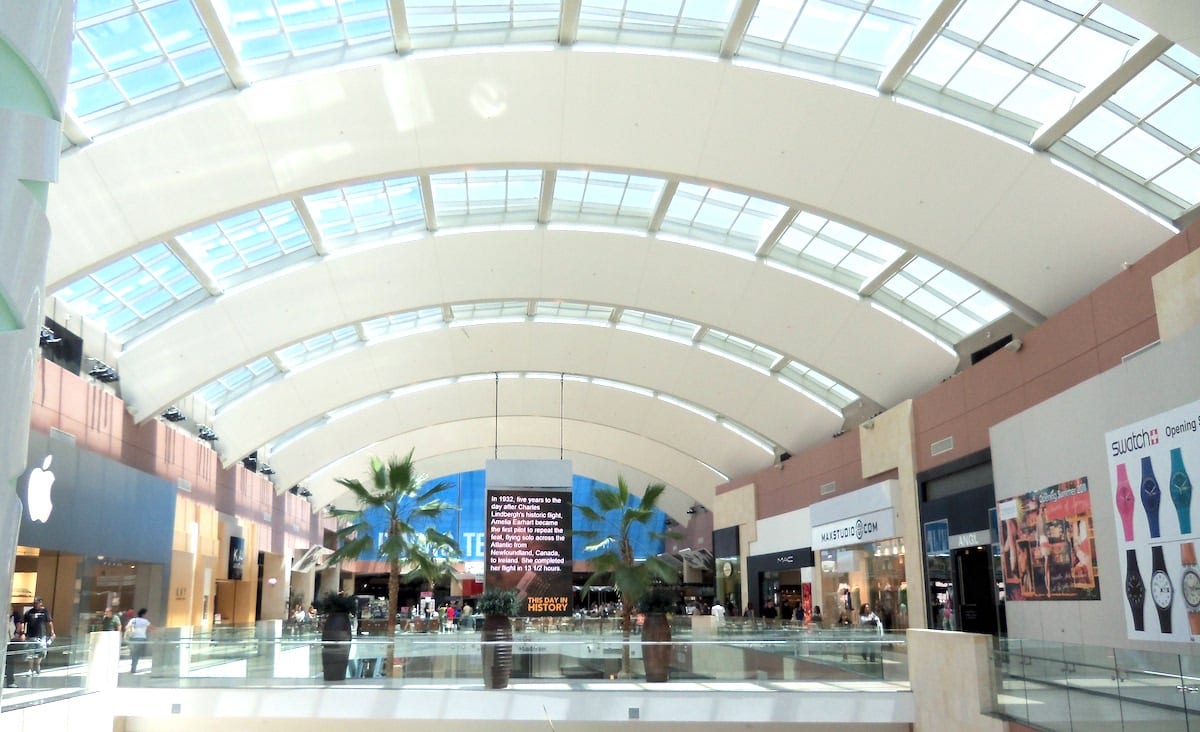 The pandemic, which has been looked to as a death-knell for in-person shopping, might prove an opportunity for growth.
The pandemic — which many have seen as a death knell for brick-and-mortar shopping — may be pushing more brands to open their own stores, rather than selling through other retailers.

Foot traffic at direct-to-consumer stores rose by 20 percent during the first week of April for athletic brands like Nike, Under Armour and Adidas compared to the same week in 2019, according to a new white paper from foot traffic analytics firm Placer.ai...

...more

RSK: This is a start but a long way to go and I do not think it will ever go back to pre-pandemic levels. However, stores like Kohl`s and Target fared well during this time.

Ken notes: We are going to see more and more buy online and pick up in store options, and new outlets to support this...