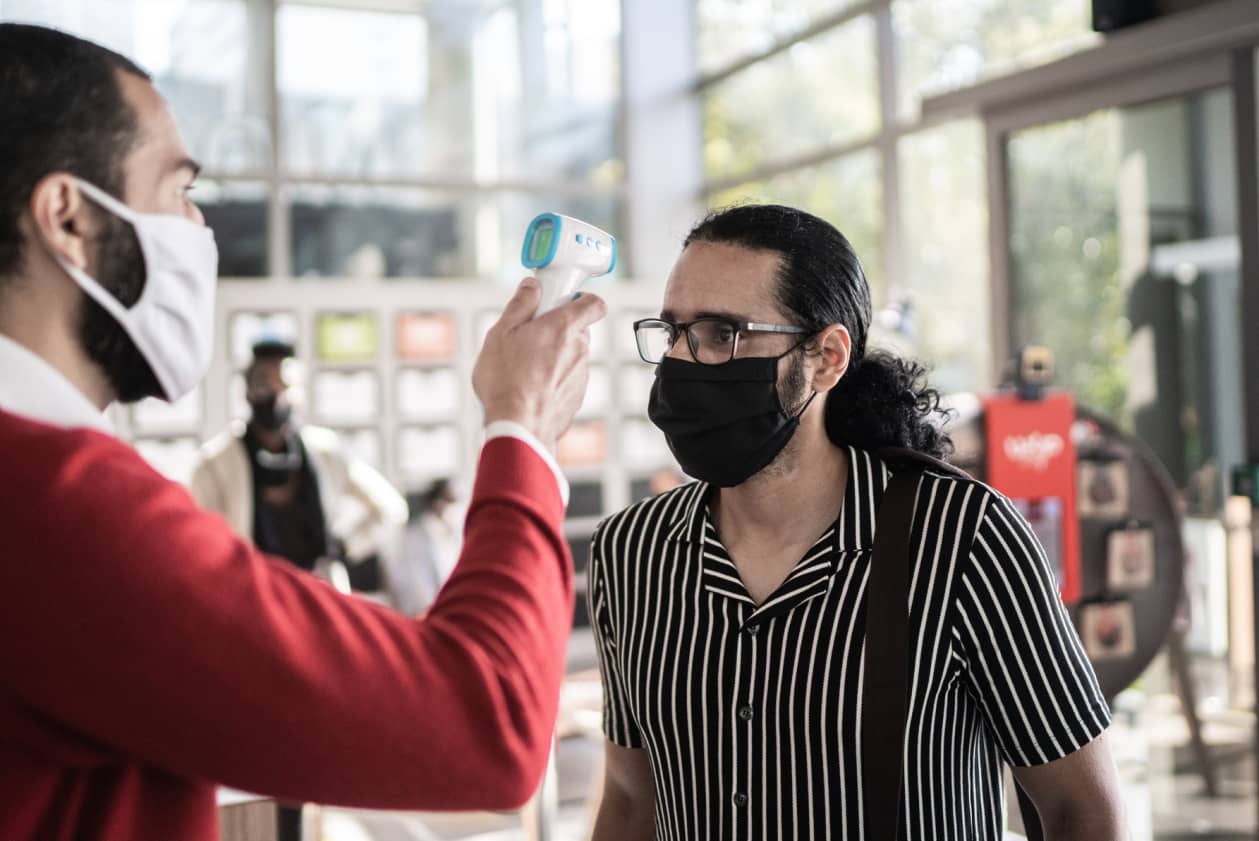 Just 33% of decision makers believe their organization has the necessary resources to successfully navigate a return to work
How prepared are companies for a smooth transition back to in-person work? Some are doing better than others.

Just one in three return-to-work decision makers say their company is poised to negotiate a successful return to the workplace, according to a new survey conducted as the U.S. mass-vaccination effort forges ahead.

The independent media organization Reset Work polled 55 human-resources leaders and "return-to-workplace decision makers" in industries including internet and technology, financial services, retail and e-commerce, consumer products, nonprofit, and professional services...

...more