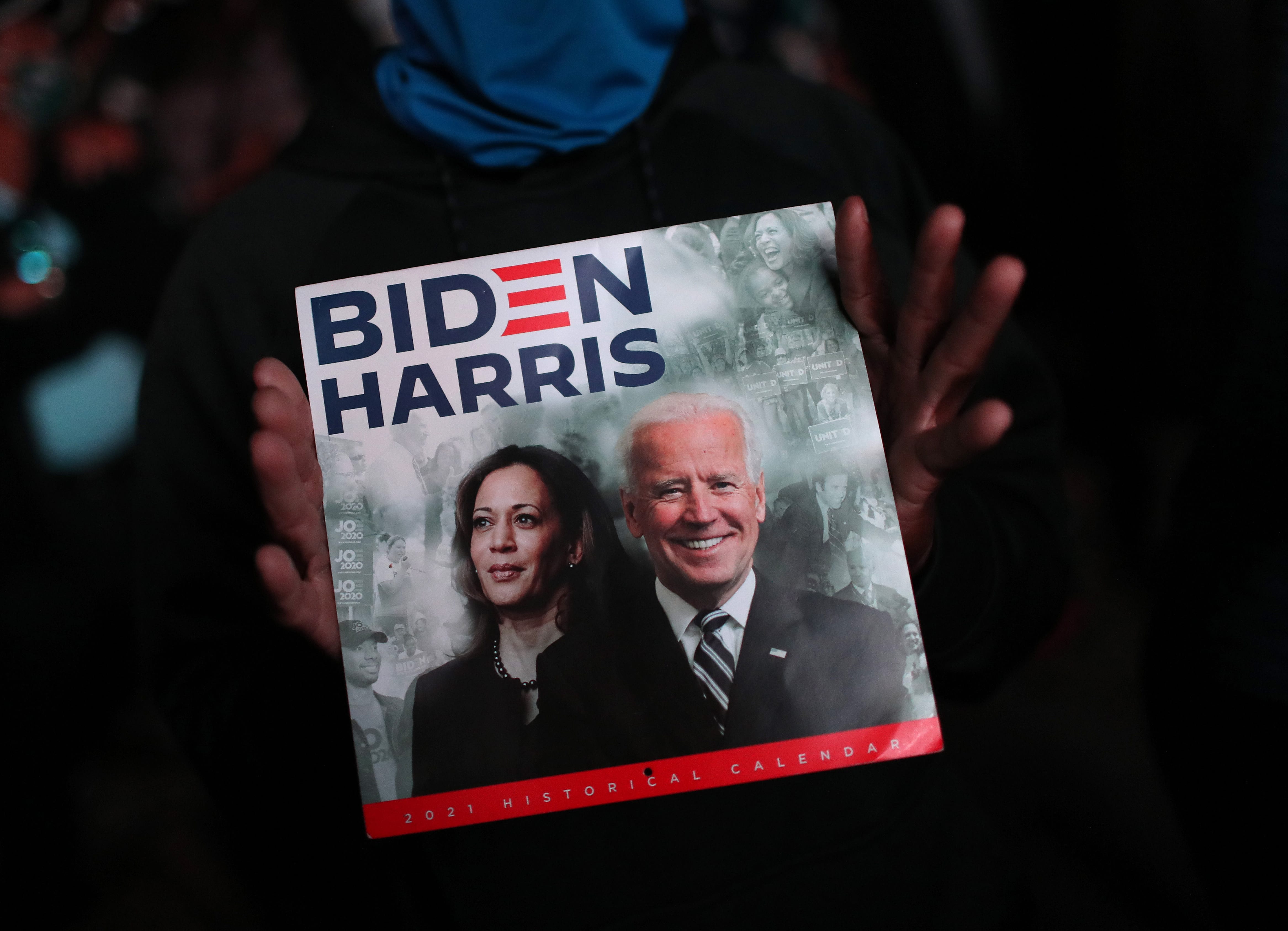 Changes to opportunity zones, affordable housing, 1031 exchanges and SALT, plus another stab at Infrastructure Week
The incoming Biden administration's decisions on a range of issues could impact the commercial real estate market and industry directly. Here are the four areas to watch as the former vice president transitions to the presidency this winter.
The pandemic
The coronavirus pandemic is by far the biggest challenge that commercial real estate faces. The virus has emptied offices and hotels; caused a spike in loan delinquencies and a drop in real estate investment trusts' stock performances; tanked leasing and sales; and banged perhaps the loudest death knell yet for brick-and-mortar retail. Until the coronavirus is under control, industry analysts, owners and brokers say a return to (a new) normalcy in the market and the industry is out of the question....
Infrastructure...
Affordable housing...
Tax breaks...
...more