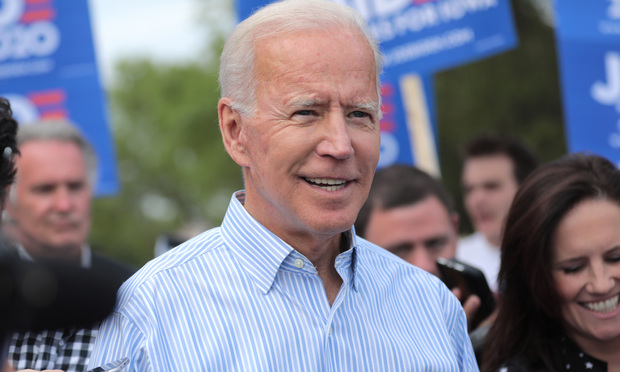 One observer thinks there is a chance the program could be rolled into a massive stimulus package.
President Trump routinely triumphs the Opportunity Zone program as one of his signature accomplishments. But even if former Vice President Biden wins the presidency, Blake Christian, senior tax partner at HCVT LLP, doesn't see Opportunity Zones going away.

"It came out of his [the Obama] administration, and I think that's important," states Christian. "Biden's public statements are relatively supportive of continuing the Opportunity Zone program and his suggestions are pretty minor, like more transparency and making sure that they're invigorating the poor neighborhoods and not just enriching business people."

As a tax practitioner, Christian's primary concern is Biden's talk of increasing tax rates, specifically his plan to raise taxes for those making more than $400,000 a year. Opportunity Zone investors get a tax deferral until 2026.

...more