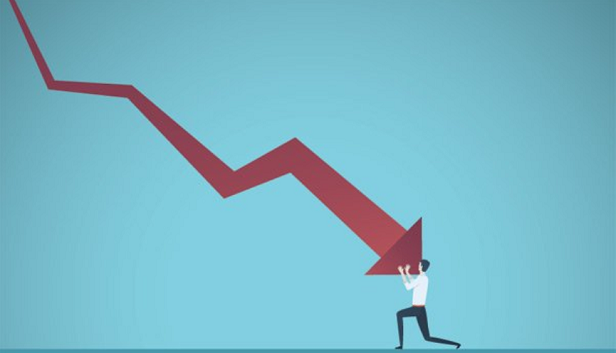 At the same time, the vacancy rate increased 10 basis points in Q3, which put it at 5.0% at quarter`s end.

Job losses, combined with the expiration of unemployment benefits, may finally be taking its toll on the apartment market.


...more

RSK: With no new stimulus checks and covid still running rampant it was only a matter of time. Commercial tenants are next unfortunately.