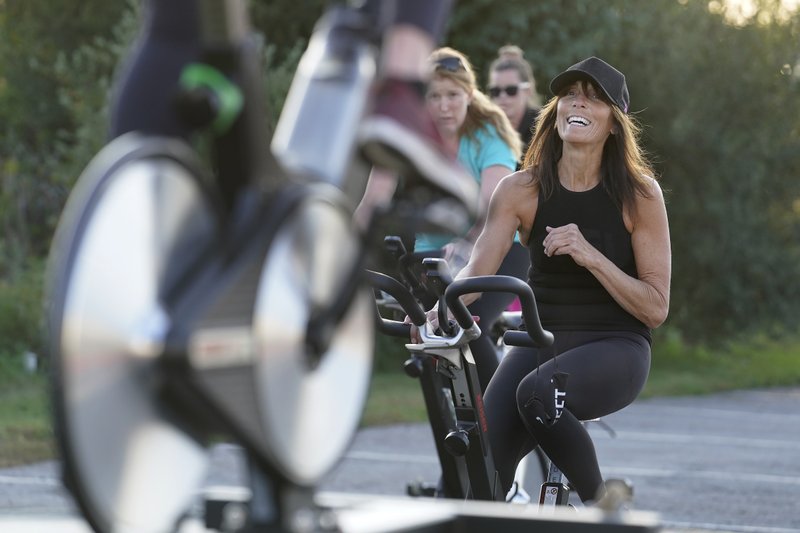 NEW YORK (AP) — There's little evidence of Americans' passion for fitness at the tens of thousands of small and independent gyms around the country.
Gyms, health clubs and workout studios began reopening in late spring following government-ordered shutdowns aimed at halting the coronavirus spread. But most are only allowed to have a fraction of their regular clientele onsite at one time. And some clients are staying away for fear of catching the virus.
The International Health Racquet & Sportsclub Association, an industry group, estimates that gyms, health and fitness clubs lost an aggregate $13.9 billion during shutdowns as of Aug. 31. The group warns that without government help, at least a quarter could close by Dec. 31 as limits on indoor workouts continue....
...more