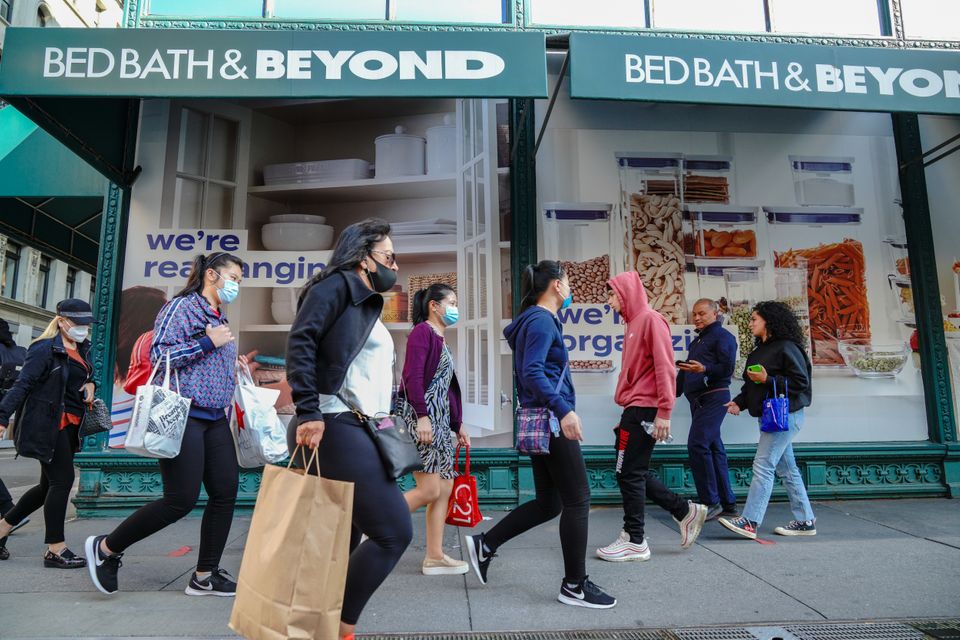 Crank "The Final Countdown" and stretch for some stair sprints. It's time for a turnaround montage, courtesy of an unlikely home goods retailer.
Bed Bath & Beyond reported its comparable sales rose 6% in the three months ended August 29—the first time the all-important metric has increased at B-cubed since 2016. Its e-comm sales jumped 89%.
Right place, right time. Anyone in the redecoration biz is enjoying a quarantine boost, Bed Bath & Beyond included. Across retailers, housewares sales increased 28% in the three months ending in August, per the NPD Group...
...more