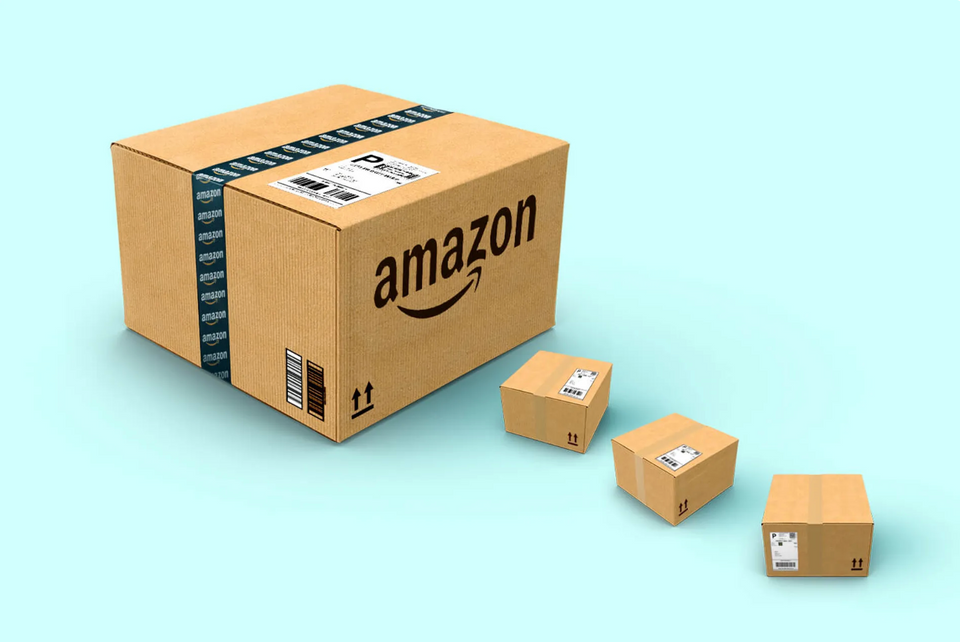 Real estate brokerage Colliers International Group crunched the latest retail warehouse occupancy stats for the WSJ. Hockey stick factories wish they had this much up-and-to-the-right energy.
The net change in occupied big box warehouses rose 51% in H1 of 2020, to nearly 79.8 million square feet.


Occupancy rates for warehouses of 750,000+ sq. ft. in H1 more than doubled the total rate in 2019.
...more

RSK: Warehousing is the Sector to be in now and in the foreseeable future. Daily I see broadcast over our CRE Data Base of people looking for warehouse and flex space.

Ken Notes: watch for Amazon to make a play for failing retail to serve as local delivery / pick up hubs....