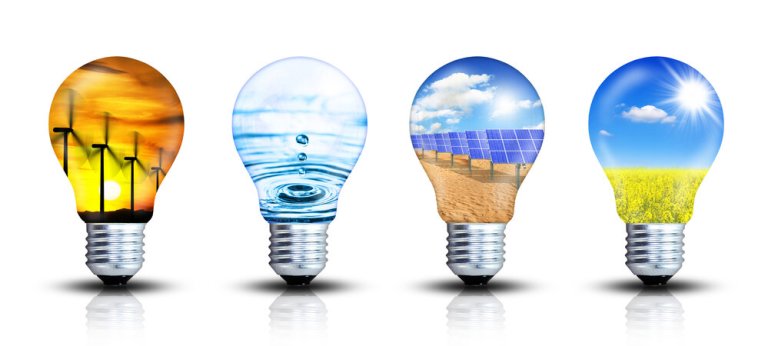 "To effect change, there must be a stimulation of a magnitude that means companies cannot do anything but make bold decisions to survive. COVID-19 is that magnitude." — Stuart Carlaw, chief research officer for technology analysis firm ABI Research
Japanese start-up Donut Robotics has devised a smart mask called C-Mask. It can be worn over fabric-based masks and connects to an app via Bluetooth, enabling it to transcribe speech to text messages that are sent via the user's smartphone....


Meanwhile, Detroit-based Redcliffe Medical is marketing its own mask design. LEAF is a transparent device composed of medical-grade silicone...


MIT created a robot designed to disinfect spaces by emitting UV light...


Another robot, StrikeForce, comes from XENEX Disinfection Systems uses a xenon lamp to generate bursts of high intensity ultraviolet light...


India's TechMax - Sparshless solution, which allows touchless elevator unit operations. ..


Calif.-based FreshBytes the online ordering system allows customers to scan a QR device to view the menu, order and pay directly from a mobile device...


...more

RSK: I love this. Out of a bad situation people and innovation arise.