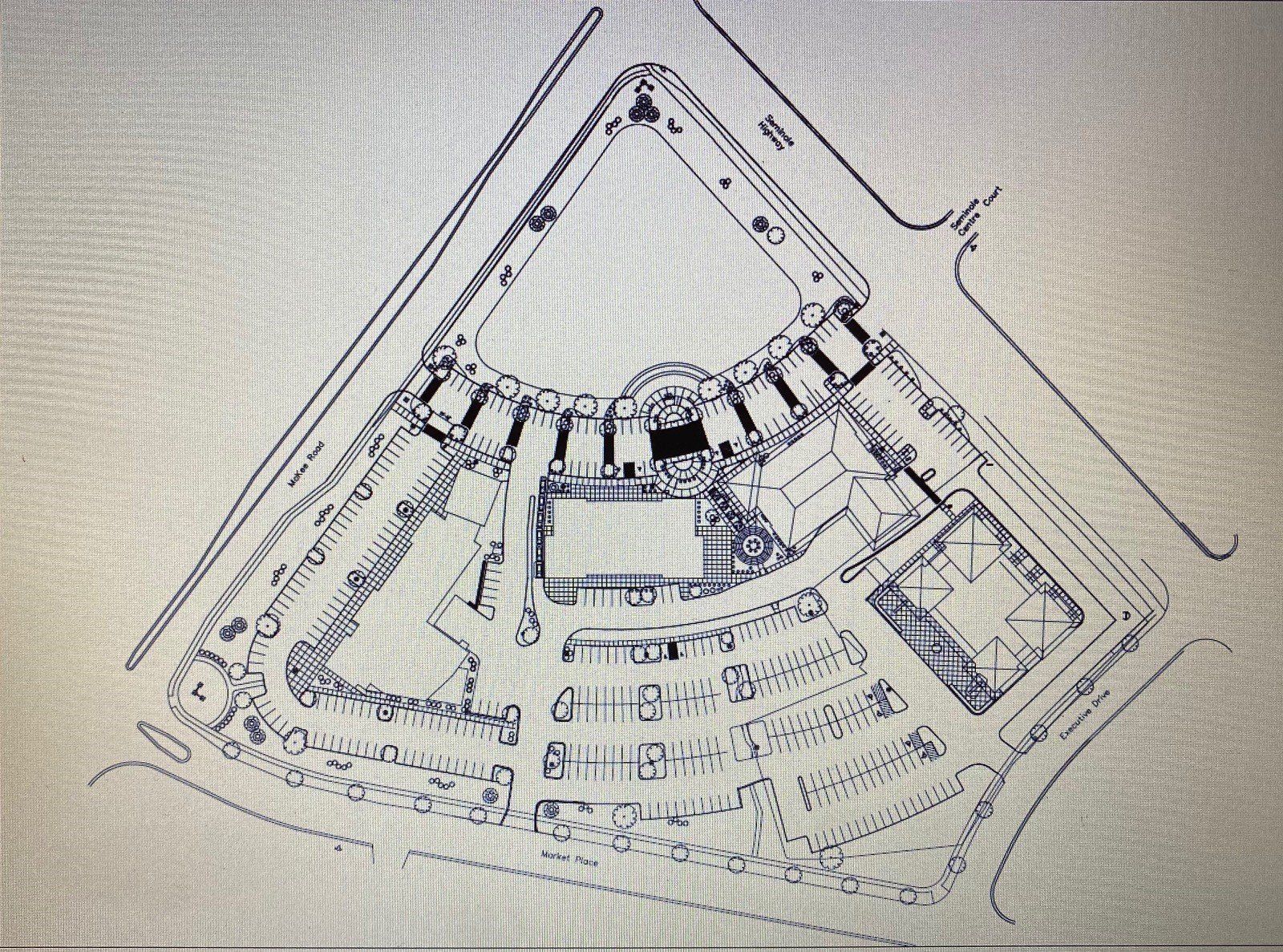 We are starting anew monthly series with a Guest Editor for different viewpoints on CRE News and Views. This week's guest is Heather Ewing, CCIM… Founder and President of Abstract Commercial Real Estate.


Ewing shares her retail expertise through leasing and sales of retail properties. She has represented over $151 M New Mixed-Use Developments such as Middleton Center, Watermark, CityDeck Landing in Green Bay, and others.

The backbone of her work is the 11 years in Manufacturing Operations with industry greats such as American Girl, Electronic Theatre Controls, and Fiskars. Creating and utilizing timelines and flow, establishing priorities, direct communications, leading departments through software conversions and a move to a new facility, winning domestic and international negotiations and to deliver and succeed...

...more