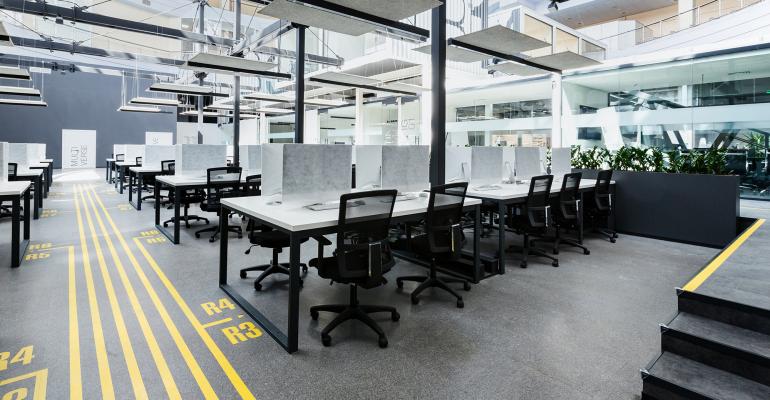 San Francisco is among markets seeing the most fallout in terms of increasing sublease space.
The amount of available sublet office space nationwide is growing as tenants downsize their office footprints. This is happening as a result of expanded remote working policies, certain industries being devastated by COVID-19 and companies abandoning ambitious growth plans as the economy worsens.

Some markets are likely to add a significant amount of sublet space based on size of their office inventory and type of local tenants.

"All densely populated markets, especially those that saw a significant number of COVID-19 cases, are subject to consolidation and should anticipate additional sublease availability, especially in the short term," ...

...more