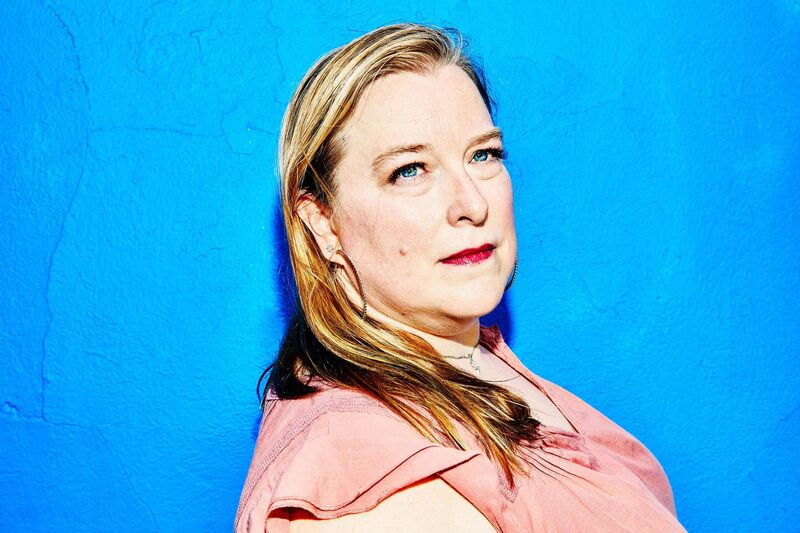 dam Neumann is used to dealing with conflict. Last year, when WeWork Cos. botched its initial public offering, he was forced to resign as chief executive officer of the company he founded. He's also locked in a legal battle with the coworking startup's biggest backer, Masayoshi Son.
Back in 2016, things were a bit different. Criticism of WeWork was rare. When Joanna Strange, a former employee, found and shared with Bloomberg internal documents that showed WeWork was falling far short of its financial goals, WeWork sued her. She now says the ordeal—which included questioning from the FBI—nearly broke her...
...more
RSK: She wasn`t the only one but her story rings true.
Ken Notes: Ralph and I keep all our stories and comments an you can search for them using this
Search
link. We often commented before the "fall" that we questioned the business model for we work.