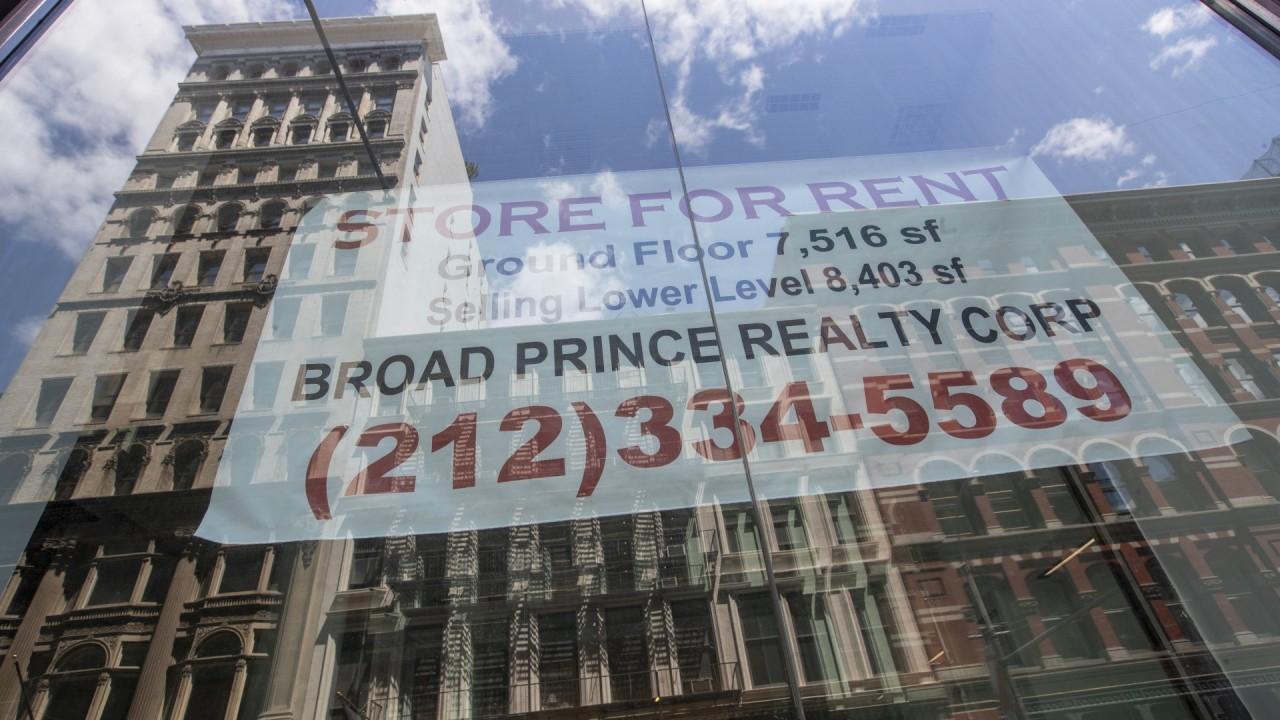 The question now is what that means for commercial real estate in big cities. Will companies return to high-rise offices in densely-packed metropolitan areas or trade the convenience of proximity for a break on soaring rent prices?
Should they opt to let workers keeping logging in from home, urban areas will have to great creative to fill skyscraper vacancies, just as New York City did in the 1990s, said Rudin Management CEO and co-chairman Bill Rudin.
"Downtown was a ghost town," Rudin told FOX Business` Maria Bartiromo on Friday, referring to lower Manhattan after decades of budget shortfalls and rising crime. "There were 30 million square feet of vacant space, and what we did was we came together, the business community, [the] government, and we created the downtown plan, which allowed conversion of older office buildings to residential."...
...more