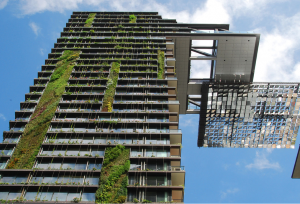 In 2012, a trio of real estate professionals decided to jump on the brand-new trend of real estate crowdfunding.
The company they founded, Sharestates, hoped to help emerging developers secure loans of a few hundred thousand dollars to renovate and flip buildings in markets where banks wouldn't tread. Investors could buy into a project with as little as $5K.
Seven years later, Sharestates has smashed its original goal — and several goals beyond that. The company has funded a combined $2.19B in deals and has increasingly taken on larger projects, with some loans exceeding $10M. The average Sharestates investor now places $125K into the platform...
...more