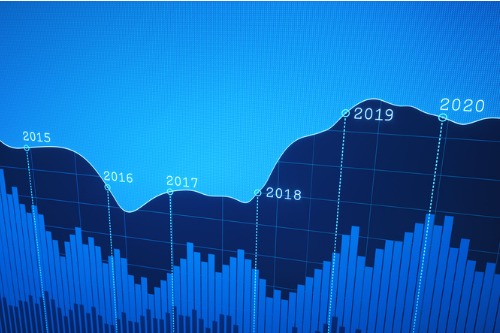 The market for commercial real estate from occupiers and investors has continued to be relatively flat overall in the third quarter.
The latest Commercial Property Monitor from international real estate body RICS reveals generally solid conditions for the office and industrial sectors but retail continues to have a tough time as the shift to online shopping remains. Interest from occupiers and investors in retail declined in Q3 2019.
For the coming year though, retail should see a modest uptick, while office and industrial sectors look likely to see strong gains, especially in prime markets...
...more