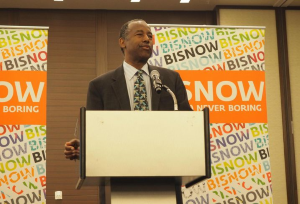 A clear picture of the opportunity zone program remains out of reach, but more information trickled out of the Internal Revenue Service at the end of October.
The IRS released a draft version of Form 8996, the filing document for qualified opportunity funds and their investors, containing additional requirements for reporting opportunity zone-related income, Bloomberg Tax reports.
If the current version is finalized, Form 8996 would require a QOF to disclose how it is structured, as well as all of its assets and their respective census tracts. The census tract, employer identification number and assets will be required for any qualified opportunity zone businesses that are listed among a QOF`s assets...
...more
RSK: On a similar note....
Ken Notes: Remember you an search CirexNews and there are dozens of
articles on opportunity zones
starting the day they were created to this one...