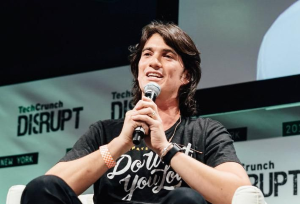 One of the most highly anticipated corporate filings dropped this morning when The We Company made public its prospectus before its initial public offering.

The parent company of WeWork divulged more than 350 pages of financial information, risk analysis, business plans and disclosures about the way it operates, including with one of the most powerful men in real estate, its co-founder and CEO Adam Neumann.

The headline news was its losses, as it is for many "unicorn" companies with valuations like WeWork's current $47B number. After $1.9B in losses last year, WeWork lost nearly $700M in the first half of 2019, and said it will likely continue to lose more money "in the foreseeable future."...
...more