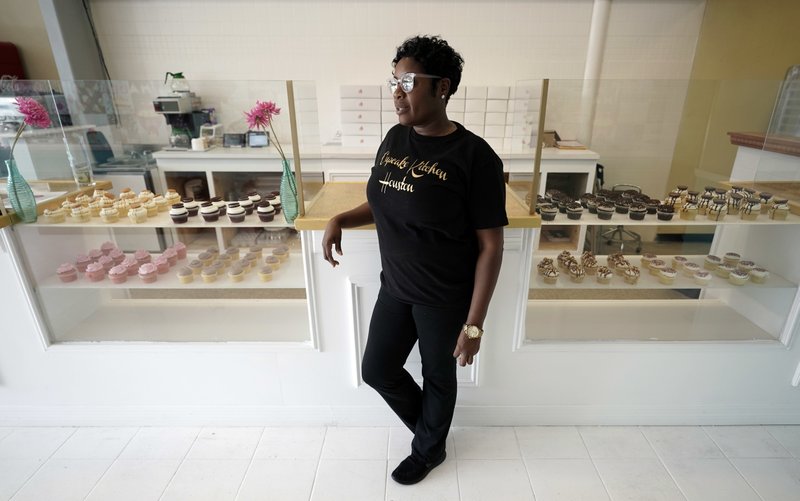 NEW YORK (AP) — As small business owners in Hawaii and California clean up following Hurricane Lane and wildfires, they'll find there's no one formula for recovery.
The same disaster can devastate businesses in divergent ways — a hurricane might tear the roof off one restaurant, flood another and leave a third with little damage.
Whether a business recovers often depends on how prepared it is, such as whether it has insurance and its computer data is backed up remotely. Owners should also find out what resources are available to them from the government, their communities and other entrepreneurs, says Craig Markovitz, a professor of entrepreneurship at Carnegie Mellon University's Tepper School of Business. Communication with customers and vendors is also crucial, Markovitz says...
...more