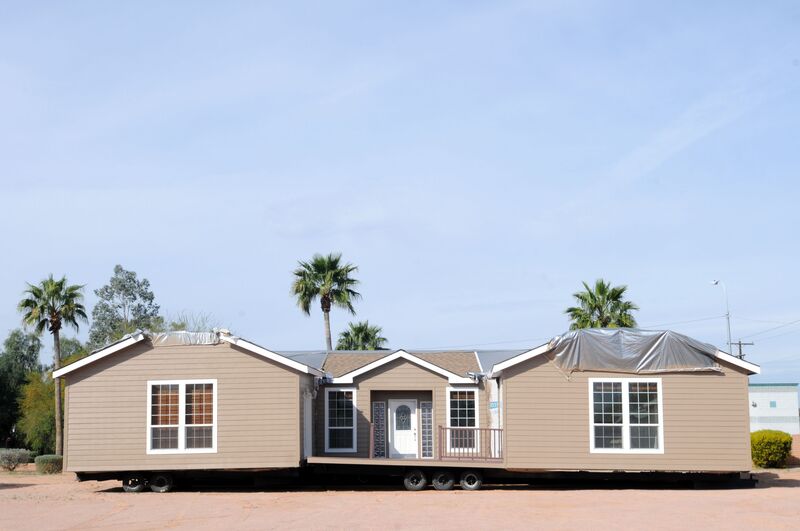 While others walked away from manufactured homes, Don Glisson Jr. stuck around.
He's seen the industry's ups and downs in his 36 years working at Triad Financial Services, the third-biggest lender to buyers of factory-made houses in the U.S. The rock-bottom was in the early 2000s, when rival firms were getting fat on subprime loans...
...more
RSK: Might this alleviate some of the pressure on housing? A step up is the old Wick Homes. I am dating myself here.

Ken Notes: We need to rethink our housing stock options and become fare more creative and diverse. Also communities need to reexamine their ordinances to allow for new innovations in the marketplace...