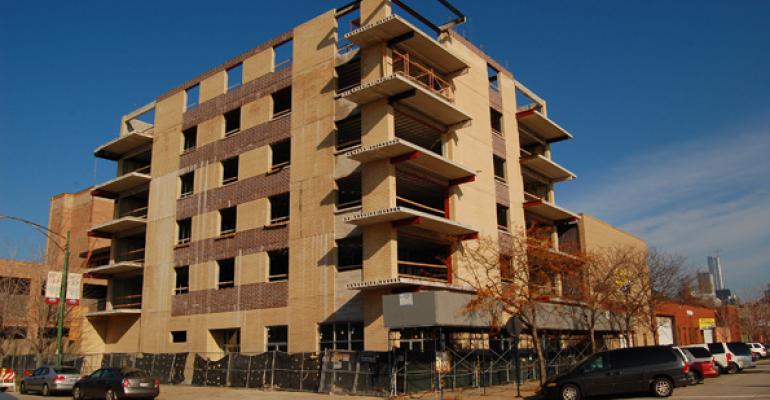 It's getting a little easier to find a construction loan
to build a new apartment property, compared to the end of 2017.
"Banks are getting more aggressive," says David Webb, vice chairman of debt and structured finance with CBRE Capital Markets, based in Washington, D.C. "It is getting easier to get deals done."...
...more

RSK: This seems to be contrary to everything we have heard lately but it may be the answer to why all the new projects keep coming online.

Ken Notes: I get nervous when banks start making it easy to get money that particular market segment may have run its course. Think condos, commercial land, big homes, golf courses...