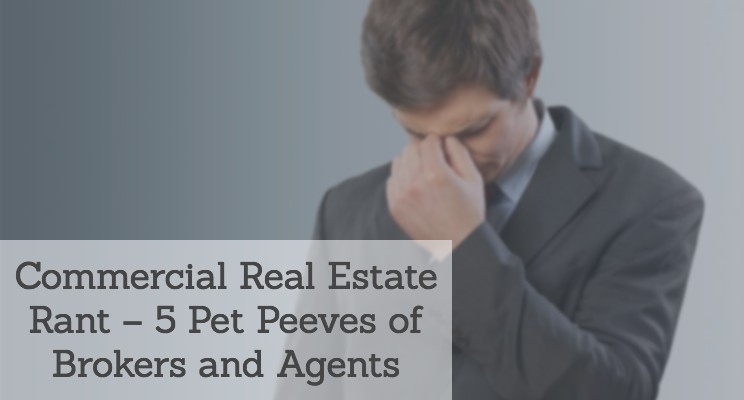 Today I was attending a coaching session outside the office. I wasn't the one coaching, but I was getting coached. I have a few select coaches and mentors I work with to build my business — with this specific group, I meet quarterly to discuss progress in the last 90 days, lessons learned, and identify key initiatives for the next 90 days....
1. Agents who have an employee mindset...
2. Brokers who refuse to support their agents...
3. Agents who refuse to share...
4. Agents who are "fine" or comfortable...
5. Brokers and agents who are cheap...
...more