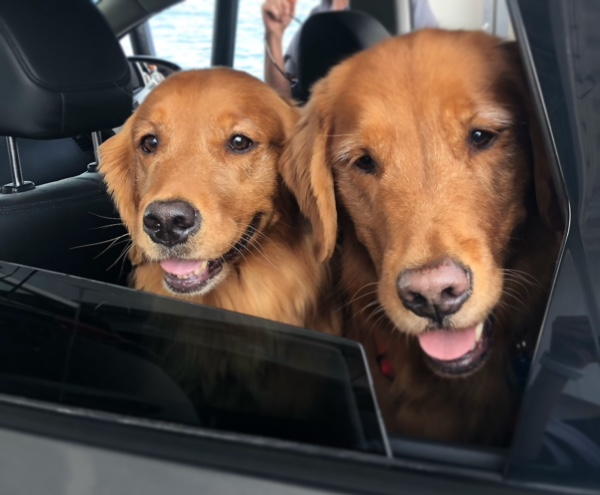 Commercial Broker News and Project Notes...
Need a primer on a commercial subject -- try searching CirexNews: Search Here!
To contact Ralph Kamps Please Email:
CirexNews [at] gmail.com
...more

Cirex News is emailed weekly to over 1,300 CRE Brokers/Agents and people interested in commercial real estate. In our weekly News & Views you can promote your clients properties and your services for just $15 for new listings (If it is put into the Cirex Guide no extra charge) and $25 for a banner ad (also free to Guide advertisers). call 608-345-2880...